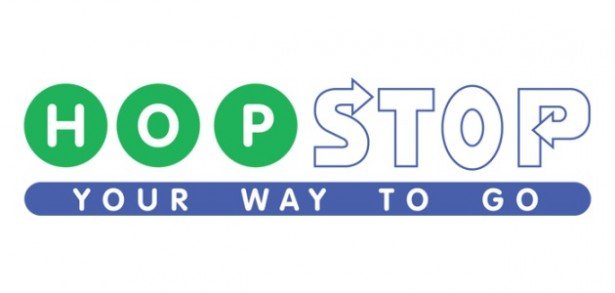 Only days after Apple announces buying HopStop, the transit navigation app used in metropolitan areas vanishes on Windows Phones.
The app is no longer made available to the Windows Phone Marketplace. Owners of the Windows Phones who had  previously been using the app received an abrupt message stating, "HopStop no longer supports the Windows platform."
No word from Microsoft yet to what exactly happened. But it is more than likely this was in relation to HopStop and Apple's recent deal announced on Friday.
Apple's partnership with HopStop is planned to greatly improve Apple Maps. After Apple and Google Maps split up in 2012, iOS users have been unhappy about Apple Maps giving them incorrect directions and software bugs.
HopStop is widely used in more than 700 transit cities found in 7 countries. The app gives detailed information with directions, bus and train schedules, as well as up-to-date service changes.