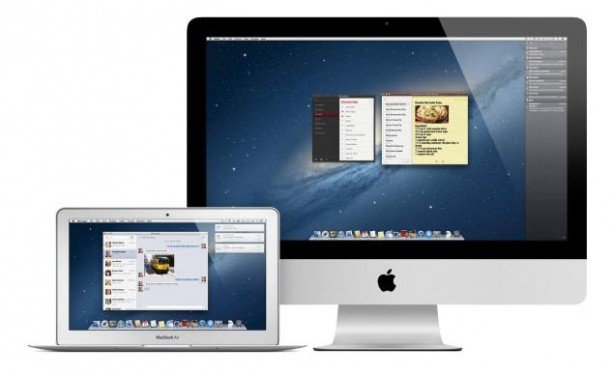 Security researcher confesses his involvement in hacking Apple's Developer Center.
Releasing a YouTube video admitting to security breach, the UK researcher, Ibrahim Balic, says it happened while researching for Apple.
After finding 13 security bugs within the website's system, Balic filed reports with Apple on July 19. The bugs had given him access to private data containing names and email addresses of over 100,000 users. Keeping the secure data is not an option, Balic says, and he plans to remove it.
The researcher also says he shared details from 73 user accounts with Apple staff to explain the bugs, and tried to figure out a solution. He went on to say that after this event, Apple's Developer Center closed on Tuesday. On Sunday Apple released a statement.
Balic's statements match the occurrences of events. He expresses his irritation that the company made this a public issue and made it sound like a security breach, instead of sharing that it was extremely useful research. Apple has not stated how they will handle his role in this.
It is comforting for Apple developers to know that no data information has been used in bad-naturre.