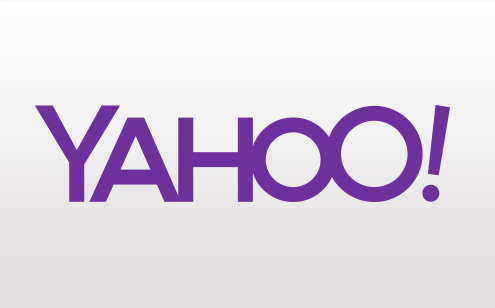 Yahoo! Will Update Its Logo
Yahoo! has finally made a change to it's long time company logo.
The logo will be a similar font and style as the previous long with some more modern flare to it.
If you don't like the new logo, don't worry. Yahoo plans to show some 30 variations over the next month. This could be a trial to see what one sticks the best.
In a post on the company's Tumblr, Chief Marketing Officer Kathy Savitt said that Yahoo's new logo "will be a modern redesign that's more reflective of our reimagined design and new experiences."
It's not yet clear which version of the new logos will be kept for long term, or if the company will revert back to the previous logo that has been around for some 5+ years without major modification.