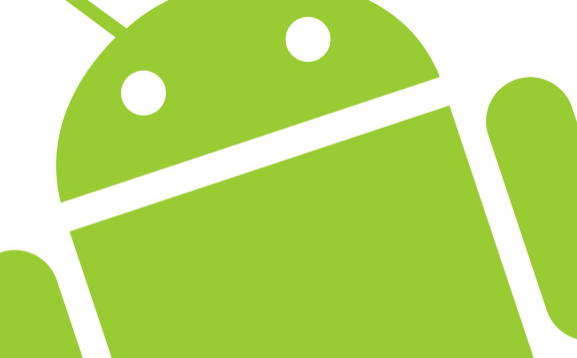 Android Nears 80% Market Share In Global Smartphone Shipments
Android smartphone shipments grew at 73.5 percent between Q2 2012 and Q2 2013. This is according to IDC's latest numbers.
187.4 million Android phones (powered by Android) were shipped in the most recent quarter. That is 79.3 percent of all smartphone shipments during the quarter.
The next closest was iOS platform phones that accounted for 13.2 percent of the overall share at 31.2 million units.
iOS blew away the closest competitor behind them, which is Windows Phone, which had 8.7 million handsets shipped which comes to 3.7 percent of the market share globally.