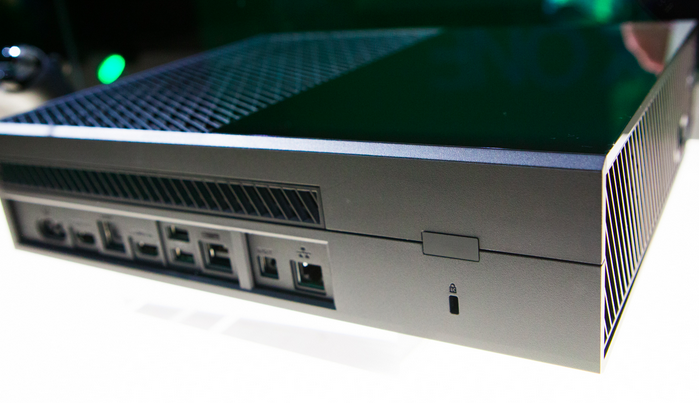 Xbox One To Launch In 13 Markets On November 22
Time to get in line, ladies and gentlemen. Xbox One is going to be hitting stores on November 22. That's a full week after PS4's November 15 retail launch date. If you don't live in the U.S. then there's no problem, Microsoft said that the console will be available in 13 markets.
The Xbox One is hitting the following markets on November 22nd: Australia, Austria, Brazil, Canada, France, Germany, Ireland, Italy, Mexico, New Zealand, Spain, UK, and USA. Many more markets will follow in 2014.
Gaming consoles are set to be this year's big ticket item with the PS4 and Xbox One both hitting stores around the same time. Nintendo also dropped the price on the Wii U which has so far seen underwhelming sales — but also setting the scene for an interesting retail price point battle with the Wii U at $299, the PS4 at $399 and the One at $499.