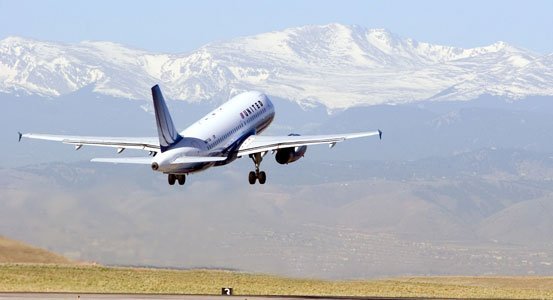 United Airlines will be improving in-flight entertainment by offering users free movie and TV streaming through their own devices.
To use United Airlines new free streaming service all you have to do is download the app. From this app users will be able to choose from over 150 preloaded movies and 200 television shows.
Mac or PC laptops can also access the service by logging into the United Portal on their browser.
The new entertainment service is expected to launch in April and will start with domestic flights and then move to international. United also hopes to offer the service at the gate too for waiting passengers.
Currently, the service is only available for iOS users but an Android version should be available soon.
To see if your United Airlines flight offers the new entertainment service you can check the flight status 48 hours before departure.
One of the biggest advantages of this new software is that passengers will not have to purchase wi-fi services as the content will be stored on the planes server. The content is also going to be updated every month and will offer a wide variety of programs and movies.
This new move by United it sure to increase ticket sales for the struggling airline.