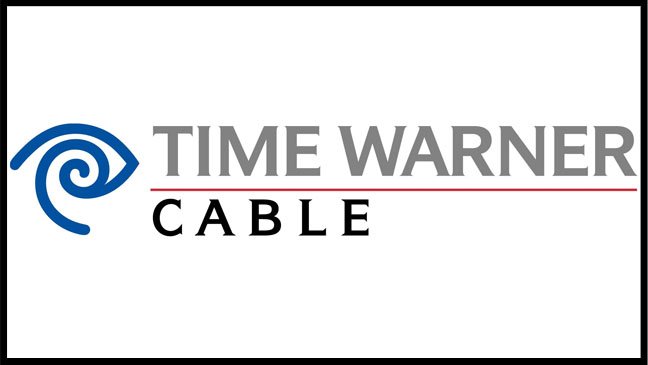 The city of Los Angeles is suing Time Warner Cable for unpaid cable network fees. 
Los Angeles filed the lawsuit on Friday claiming that TWC was cheating on its franchise fees to the city.
According to the report, TWC owes a total of $9.7 million for franchise fees and public, education and governmental channel fees from 2008 to 2011.
The report also stated that TWC had received $500 million  year from using the city of Los Angeles' cable system and that the company "blatantly refused to live up to its obligations to the city."
Los Angeles typically charges cable companies 5% of their revenue instead of charging them rent in order to use the cities wires and cable boxes.
TWC continues to deny the allegations made by the city.