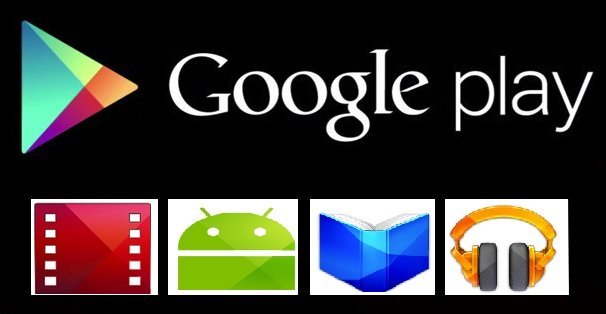 Google has launched a new update for the Google Play store bringing some changes and improvements.
The biggest change for Google's version of the iTunes store is that you can now install numerous apps all at the same time.
By going to the "My Apps" feature you can install all your chosen apps in one go after you have accepted app permissions.
There is also another key feature in the app store which is the ability to turn on the "always ask for password for purchases" function. This feature was installed due to the recent cases of children racking up big bills for their parents by making in-app purchases.
If applicable, in-app purchasing will also be included in the App permissions, allowing parents to be fully aware if the game they downloaded is safe for their children to play unsupervised.
The new GooglePlay v4.6.16 began rolling out yesterday.