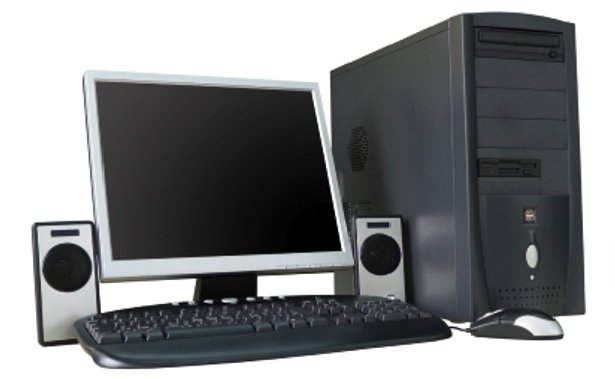 Sales in the PC market have hit an all time low, falling by 11 percent in the first quarter of 2013. 
The PC market has been on a constant decline in the last few years and now shipments have shrunk for the fourth consecutive quarter dropping by at least 11 percent.
This fall is the largest decline ever and is believe to be caused by the dramatic shift in the computing market where people seem to be preferring to use laptops and tablets.
The new slump will put extra pressure on Microsoft whose new release of Windows 8 failed to boost sales. Bob O'Donnell, IDC program vice president stated, "the Windows 8 launch not only failed to provide a positive boost to the PC market, but appears to have slowed the market."
According to IDC research director, David Daoud, "the magnitude of the contraction is both surprising and worrisome. The industry is going through a critical crossroads, and strategic choices will have to be made as to how to compete with the proliferation of alternative devices and remain relevant to the consumer."
HP and Dell, two of the worlds largest PC vendors will also come under pressure, as neither has clear strategy in the tablet or smartphone market. Michael Dell, Dell's founder, however is seeking to take the business private in order to cope with the new market trends.
Microsoft has been struggling ever since Apple made its grand come back, however since the release of the iPad tablet in 2010, Windows took a serious blow. Even with Windows 8 and its touch screen devices, consumers are still preferring to purchase Apple products.
"The PC industry is struggling to identify innovations that differentiate PC's from other products and inspire consumers to buy, and instead is meeting significant resistance to changes perceived as cumbersome or costly," the IDC stated.
The good news for PC companies is that businesses are continuing to purchase and while consumer purchasing is down, business spending has increased. "The professional PC market, which accounts for about half of overall PC shipments, has seen some growth, driven by continuing PC refreshes. Despite the fact that some regions already passed the peak of PC refresh, overall professional PC demand continued to grow," stated Mikako Kitagawa, principal analyst at Gartner.
In order to maintain a strong position in the marketplace, Windows and other PC companies are going to have to get innovative to keep consumer's attention.