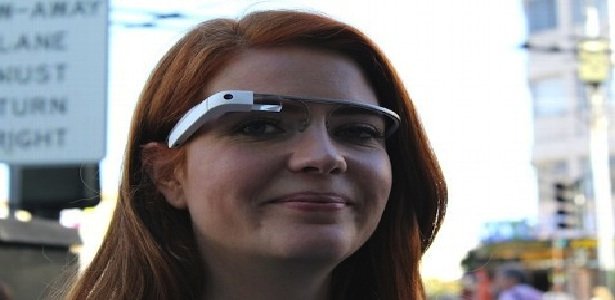 Google Glass, an internet connected, futuristic pair of glasses that show digital information right in front of your eyes is ready to be shipped this month to selected testers.
Google Glass 'Explorer Edition' will cost $1,500 and will be available to those signed up for the Explorer program back in 2012 and to those who applied for the #ifihadglass social media contest.
"This month Google hopes to ship Glass Explorer Edition, designed for the first people to examine the potential uses of the Glass, developers can tinker with the Glass and consumers can try it out in the real world," confirmed a Google spokesperson.
Google demonstrated some of the applications for the 'Glass' product last month. "All of us involved in the Glass Collective are absolutely certain that developers are going to create thousands of ways for millions of people to use Glass to improve their lives and the world around them," stated Marc Andreessen, co founder and general partner of Andreessen Horowitz, a venture capitalist firm involved in the funding.
Google has said that they aim to have a consumer version ready for purchase by the general public by the end of the year.