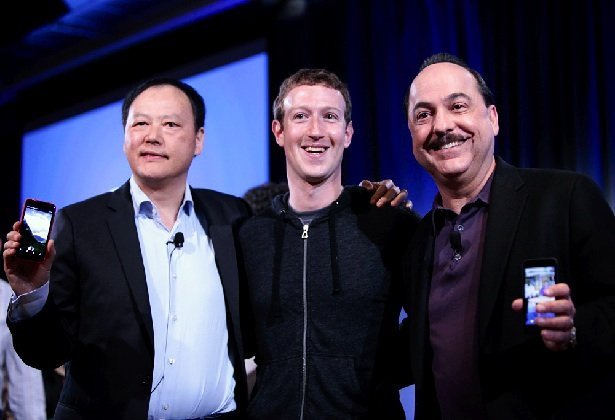 As of today, owners of select Android phones can download Facebook Home or purchase a Facebook smartphone. 
The Facebook Home application includes a cover feed that transforms the user's home screen into a scrolling facebook page showing updates from friends and chat leads to see who is online.
The application also allows you to text and call through facebook.
As part of the launch Facebook has also released a HTC phone for AT & T for $99 which has the application built in.
When asked how it would be received, Caitlin Moyer, a marketing manager stated, "I think the  product is a couple of years late, in the meantime, apple has taken the world by storm and facebook has become less popular with a younger demographic."
However, not everybody agrees with Moyer and many consumers are excited about the new application. Janelle McCoy said, "Facebook home puts it at my fingertips, being able to continue conversations on Facebook while doing other activities on my phone is very appealing."
While everybody has their opinions, the truth will be revealed in the coming weeks when Facebook reviews their sales and revenue.