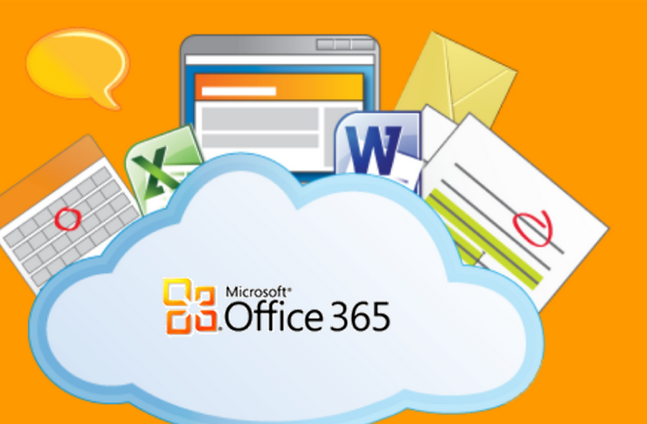 Office 365 Coming To iPad
For a long time we have heard rumors of Office coming to the iPad. Well, that could now finally be coming true.
The touch first user interface will be soon available that will allow Office 365 to work how developers want it to on the iPads.
Microsoft could run the risk of slowing down its own tablet sales by introducing Office 365 for the iPad.
People that really wanted Office software on their iPads could have been inclined to buy Microsoft Surface or another device made by Microsoft to get the software.
Microsoft must have a grand plan in this to be doing it now of all times with new iPads coming and Apple continuing to take more of the market share.
Is Microsoft realizing that they finally need to play nice with Apple? Time will soon tell.