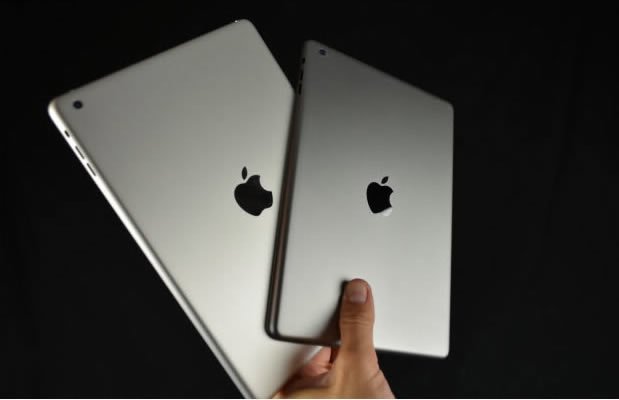 Microsoft Office is finally coming to the iPad. 
Rumours have been circulating that Microsoft Office for the iPad will be launched in the early half of 2014 before the latest version of Windows 8 platform.
It is still not clear if Apple will offer Office as a subscription service or a program that be downloaded just one time.
The Office suite is set to include Excel, Word, Powerpoint and OneNote, making productivity on the iPad more efficient than ever before.
The big speculation surrounding the release of Office for the iPad is that Apple may have the software ready before even Microsoft launches it on their own tablets. Sources say that former CEO Steve Ballmer agreed that Apple could launch Office as soon as it was ready and it seems that Apple's version is much more advanced that Microsofts Windows 8.