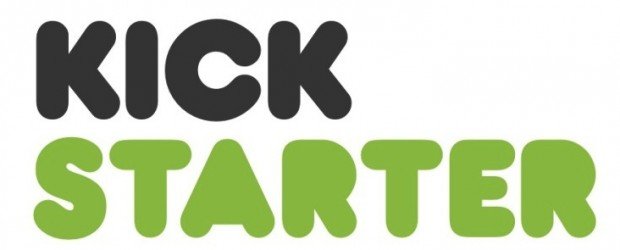 Kickstarter, a popular crowd funding site has been hacked leaving users emails and personal information at risk.
Got a cool idea? Kickstarter has been helping people get funding for their tech start ups, small businesses, ideas and even movie productions.
The site has become increasingly popular in the last few years and has been responsible for launching some big ideas and businesses.
The site has now reported that user information has been hacked and are urging customers of the site to change their passwords.
"On Wednesday night, law enforcement officials contacted Kickstarter and alerted us that hackers had sought and gained unauthorized access to some of our customers' data," Kickstarter CEO Yancey Strickler said. "Upon learning this, we immediately closed the security breach and began strengthening security measures throughout the Kickstarter system."
The hack left customer usernames, email addresses, mailing addresses, phone numbers and passwords vulnerable however so far, there have been no evidence of direct unauthorized activity on accounts.
The hack happened on Wednesday night and yet the company only released the news publicly today, it is still not clear why.
"We're incredibly sorry that this happened," Strickler said. "We set a very high bar for how we serve our community, and this incident is frustrating and upsetting."