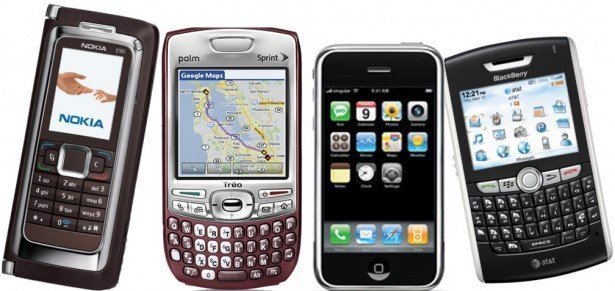 The US government is now discussing the idea of mandatory kill switches on smartphones to help protect those that are stolen or lost.
Ever had your cell phone stolen or lost? Well, worrying about your data may be a thing of the past as a new law titled, The Smartphone Theft Prevention Act has been introduced and includes the mandatory installation of a kill switch.
Amy Klobuchar who is a founder of the bill stated, "cell phone theft has become a big business for thieves looking to cash in on these devices and any valuable information they contain, costing consumers more than $30 billion every year and endangering countless theft victims. This legislation will help eliminate the incentives for criminals to target smartphones by empowering victims to take steps to keep their information private; protect their identity and finances; and render the phone inoperable to the thieves."
The FCC recently reported that one third of thefts in the US involve smartphones and this number is higher in the bigger cities like New York where cell phone theft makes up 50 percent.
The kill switch is set to make it harder for criminals to use and resell the smartphone as activating it will render the device useless even if its restored to factory settings.
The mobile industry as expressed concern over the kill switches however as they are worried that hackers could disable a large number of phones at a time.
Currently Apple is one of the smartphones that has an Activation lock feature in it's iOS 7 system which also acts like a kill switch.