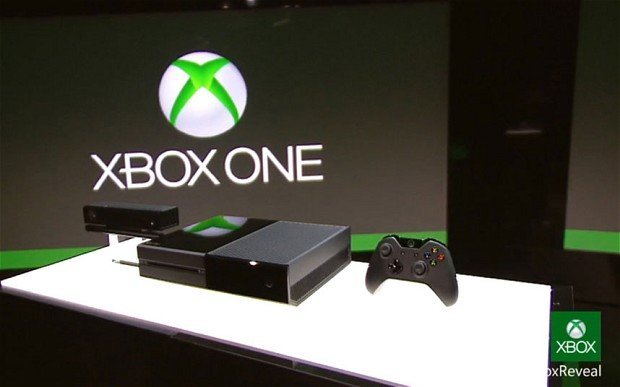 Microsoft has announced that it has sold more than 2 million Xbox One consoles since launch date, November 22. 
The highly anticipated Xbox One was snapped off the shelves within moments of it being released and just 18 days later, Microsoft reported that gamers had already spent 83 million hours playing games, watching TV and using applications.
Xbox One has been sold out in most major retailers and if you were thinking of purchasing one for Christmas, you may need to go to plan B but, if you want to take your chances, Microsoft has claimed that they are amping up inventory to meet consumer demand and the holiday rush.
An average of 111,111 consoles were sold each day and online, customers were ordering more than 1000 per minute on Amazon. This has broken records for Microsoft and the Xbox franchise.
Sony, who released PlayStation 4 on November 15 has claimed to have sold two million units too, with one million of them being sold within the first 24 hours of release. However, Sony has a more limited release as compared to Microsoft which launched in 13 markets around the world.