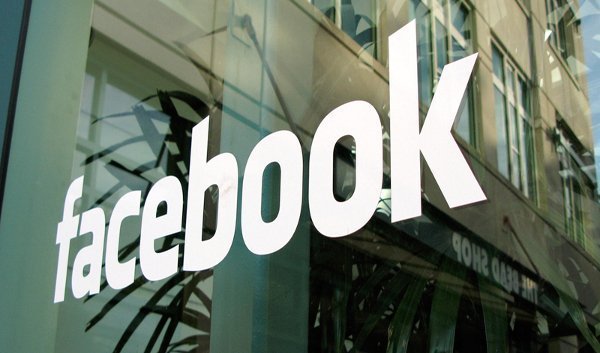 It's the end of the year, which means that the team at Facebook are checking their list, checking it twice, to find out what the top trending topics of 2013 are. 
Drumroll please……
Most talked about topic in the US goes to: The Super Bowl
Over 100 million Americans tuned in for the Super Bowl game and reported their thoughts, feelings and score updates on their Facebook accounts making it the most talked about topic in 2013.
Most reported life event in the US goes to: "Add a relationship"
The most commonly used Facebook feature of 2013 was 'adding a relationship' connecting people to their relatives and creating a 'digital family tree'. Millions of users updated their About Me section on the profile to add their family members.
Country most checked in to: Argentina
Argentina was the most checked-in country in specific, Puerto Madero in Buenos Aires.
Most talked about person: Pope Francis
Pope Francis was the number one talked about person on Facebook as millions of fans support his way of thinking. Pope Francis also has a twitter account, making him more accessible to the younger generation.
The full list of the most talked about topics worldwide:
1. Pope Francis
2. Election
3. Royal Baby
4. Typhoon
5. Margaret Thatcher
6. Harlem Shake
7. Miley Cyrus
8. Boston Marathon
9. Tour de France
10. Nelson Mandela
And in the US: 
1. Super Bowl
2. Government Shutdown
3. Boston Marathon
4. Syria Crisis
5. Harlem Shake
6. Pope Francis
7. George Zimmerman
8. Royal Baby
9. Nelson Mandela
10. Presidential Inauguration
11. NBA Finals
12. Kim Kardashian
13. Miley Cyrus
14. James Gandolfini
15. Meteor Sighting
Top Talked about Life Events Worldwide:
1. Added a relationship, got engaged or got married
2. Traveled
3. Moved
4. Ended a relationship
5. First met a friend
6. Added a family member, expecting a baby or had a baby
7. Got a pet
8. Lost a loved one
9. Got a piercing
10. Quit a habit
And in the US:
1. Added a Relationship
2. Got Married
3. Got Engaged
4. Traveled
5. Moved
6. Ended a Relationship
7. Had a Baby
8. Expecting a Baby
9. First Met
10. Lost a Loved One