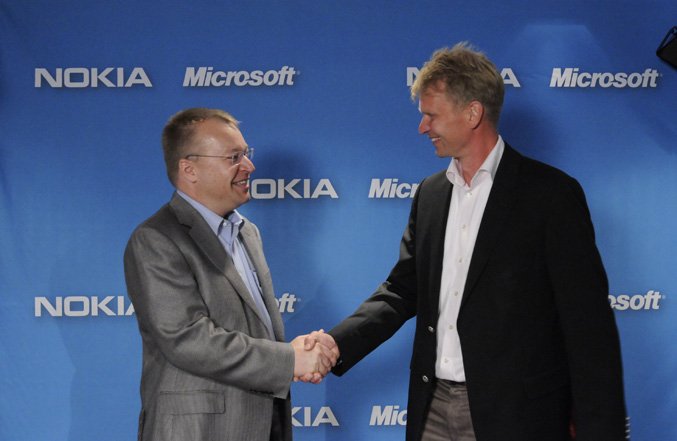 Microsoft's acquisition with Nokia is set to be finalized on April 25th and once it is, Nokia is now going to be renamed Microsoft Mobile.
A leaked document revealed the name change stating, "please note that upon the close of the transaction between Microsoft and Nokia, the name of Nokia Corporation/Nokia Oyj will change to Microsoft Mobile Oy".
Nokia was once one of the leading mobile phone business in the world but after the emergence of smartphones, Nokia failed to keep up and is now experiencing financial difficulties, hence their decision to sell out to Microsoft.
Microsoft itself is in a similar position, having once been one of the top technology companies in the US it is now over shadowed by Apple and Samsung.
Teaming up seems like a good strategy for the two companies however many have argued that it could be the blind leading the blind and that Microsoft should focus on starting new innovations rather than trying to revive old, outdated ones.
Having said that, Nokia has a strong following in some south Asian countries like India and it's not yet clear if Microsoft will allow Nokia to keep it's name in these countries or it will relinquish their identity completely.
Nokia also has developed some technological capabilities in the mobile world so under the right guidance, Microsoft is hoping to make a strong mobile team.
The deal is estimated to have cost around $7.5 billion and was agreed upon back in September 2013.