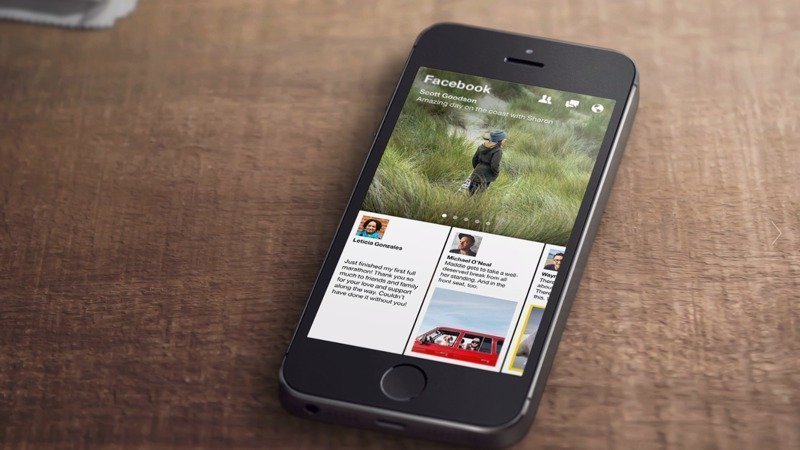 Facebook has added a new feature to their Paper app which allows users to receive notifications, image replies and more.
The new app was the first to be launched by the Facebook group (besides the Facebook app of course) and is now offering some similar features such as birthday and event notifications.
Other features that have been added include the ability to comment on photos and see new posts from other users. They have also added nine new article covers from publications including Bloomberg, Mashable, Fox, Vanity Fair, The Hollywood Reporter, FT, kottke, Popular Science and Hacker news.
Along with the new features the app has also had some bug fixes and enhancements made to it's speed.
Currently, statistics show that Paper users explore around 80 stories per day from six to five sections with Facebook feeds being the most popular followed by headlines, tech, ideas, LOL and pop life.
What do you think of the Paper app?