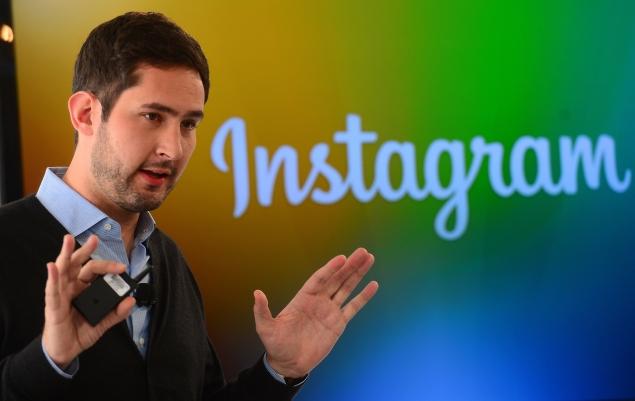 Instagram is adding a new feature that will allow users to send a private text, video or photo message to up to 15 friends. 
The new feature will be available on Thursday and is being called, Instagram Direct.
The feature has been designed to allow private conversations around your photos.
The messaging inbox will appear on the top right corner of the screen. When one of your friends "likes" a photo during a chat, the sender will receive a notification in real time.
Earlier this year, Instagram also revealed video positing and advertising.
CEO, Kevin Systrom made the announcement for the new feature at a press conference in New York and claims that instagram has had a shift in company strategy.
"Communication is not about photography, necessarily. If we were about photography we're built into cameras, but we're not, we're built into phones," said Systrom.
"Its not about spamming everyone you know, it's about sharing a moment with your friends," he concluded.