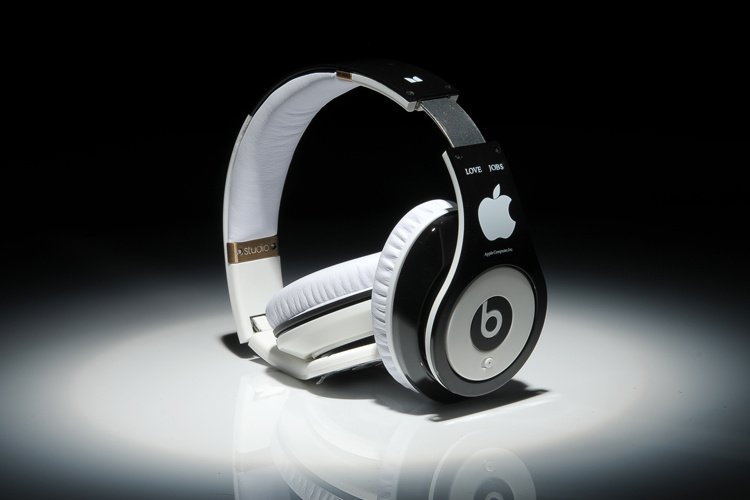 The first move for Beats Electronics after being acquired by Apple is to go after Chinese counterfeiters in a multi-million dollar lawsuit.
The lawsuit was filed at the US District Court for the Northern District of Illinois and is against "individuals and business entities who, upon information and belief, reside in the People's Republic of China or other foreign jurisdictions."
Beats has decided to take action against counterfeiters who "trade upon Beats reputation and goodwill by selling and or offering for sale unlicensed and counterfeit products featuring Beats' trademarks."
The lawsuit also continues to state that these fake products have lost the company close to $135 billion each year, which is a considerable chunk of change.
While selling counterfeits is quite popular, especially in countries like China, the billion dollar losses make it completely worthwhile for Beats to pursue.
Some website even openly state that they are selling replicas or fake Beats products in order to lure in buyers who are satisfied with a cheaper product.
Beats is hoping to collect the profits from all the infringing websites and companies that are selling their product or they are requesting $2 million for every use of the Beats trademark or $100,000 for each infringing domain name.
While the lawsuit has been filed and is in the works, it may be extremely difficult for the company to really pin down these online stores being run from China.