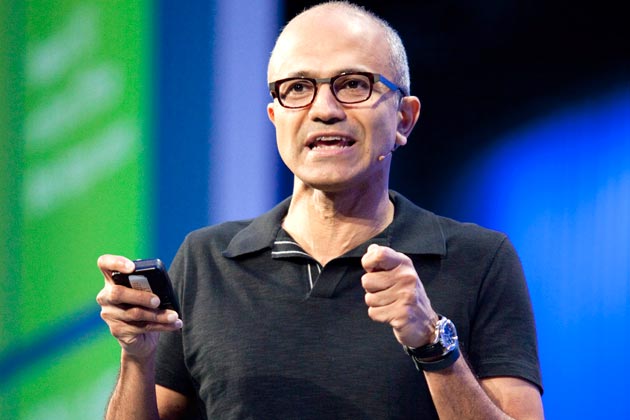 Microsoft CEO, Satya Nadella has issued a memo to employees, hinting that a lot of changes, including layoffs are on the horizon.
Just a few days ago, newly appointed CEO, Nadella issued a memo to staff members titled "Bold Ambition and Our Core" which loosely discussed the upcoming changes to the dynamic and organization of the company.
In order to turn the company around and get Microsoft back to it's former glory, Nadella knows he needs to focus on what the company is best at and also, new innovation.
While any layoffs are yet to be announced, they are definitely around the corner as Nadella begins to overhaul former CEO, Steve Ballmer's system.
Ballmer had all employees evaluated on a stack-rack system which was very competitive and caused a lot of stress for many workers. While it is not clear what ranking system Nadella will use, he has made it clear that changes are coming.
While no formal details have been announced the CEO did state that many changes were in process including,  implementing a Data and Applied Science concept for all product teams.
Another factor that hints at upcoming layoffs is the merger between Nokia and Microsoft which has just been finalized. This has added 25,000 employees  to Microsofts roster meaning cut backs are definitely imminent.
Microsoft plans to announce more information on July 22, 2014.