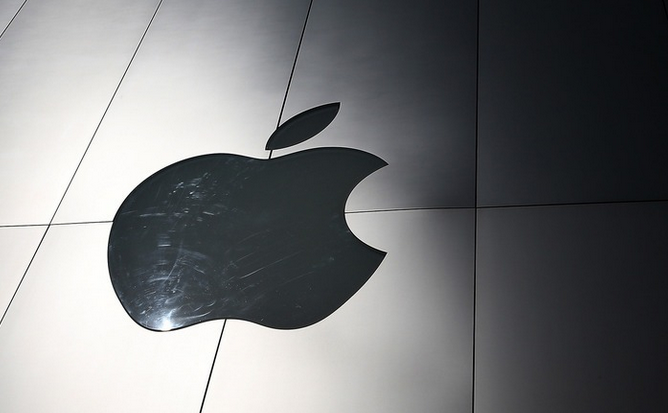 Apple Wins $290 Million From Samsung In Patent Trial
The battle of the giants is on. Apple has been awarded over $290 million in it's latest patent lawsuit against Samsung.
Apple was previously awarded just more than $1 billion in damages from Samsung in a closely watched patent trial last summer, but the judge in that case later ruled that some $450 million of the $1 billion was miscalculated, forcing a retrial.
Apple and Samsung have been neck and neck in the smartphone race for quite some time and it's not surprise that they are butting heads in patent court.
It's part ego and part profits says one analyst. Each wants to be known as the company that started X type of device and has the only device of it's type. With Patent laws quite complicated and something as small as a minor change could make all the difference in patent court.
This round went in favor of Apple, however Samsung according to many experts has a few tricks up their sleeves too.