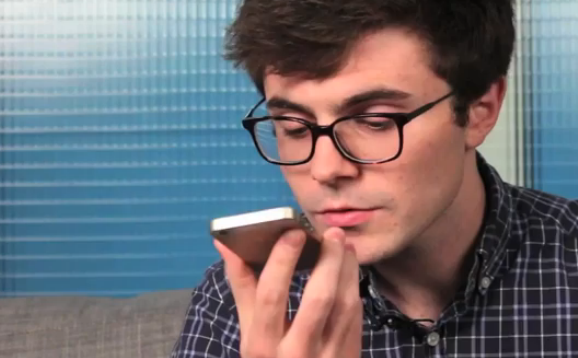 Any Body Part Will Unlock iPhone 5S
There has been a lot of talk lately about the "fingerprint" unlock on the iPhone 5S.
One of the more comical discoveries is that any "unique" identifier will unlock the iPhone 5S. That means that you can put your elbow, your knee. your toes, your ear, your tongue or anything else you can imagine on the finger print reader, and as long as it matches it will unlock the device.
The problem with this is also that since it's not looking for just a finger print in theory hackers could get a copy of your finger print and put it on the device without it being an actual read finger print. There isn't any way to actually detect if the finger print is a finger or even real.
This is both cool and bad for security. I guess you could in theory use your toe or elbow to lock your device but then it might be a bit awkward to unlock it in public.