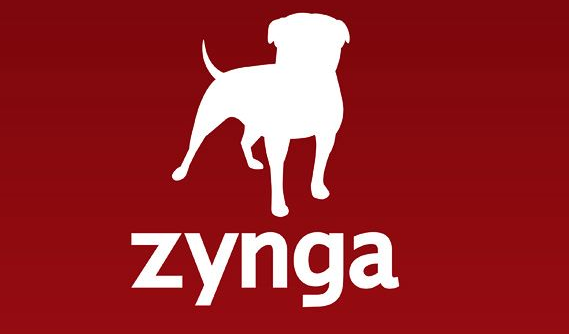 Zynga, the gaming company that was famous for producing FarmVille and Words with Friends is now relaunching some of their games in order to appeal to the mobile market.
FarmVille generated more than 400 million players and remains one of Zynga's most popular titles. To date, the game has only been available on the web but now, FarmVille 2: Country Escape will be designed exclusively for mobile use.
FarmVille 2 will connect web and mobile experiences to provide offline play and will allow users to chose whether they want to socialize or not.
Along with FarmVille for mobile, Zynga is also launching a new poker game titled, New Zynga Poker which is supposed to be super fast and have an updated design. The game also allows you to connect with friends and responds to your progress as you continue to play.
Words with Friends, the companies most popular game, which has already been available on mobile, is now also getting a makeover.
The new game will come complete with a dictionary, definitions, audio pronunciations and a new leader board. The update will also automatically transfer all your games and opponents  across to the new version so you wont lose any of your history.
"I hope these games will show you that Zynga is more committed than ever to testing, listening, and evolving our games- brand  new and enduring- as a result of your feedback," said CEO of Zynga, Clive Downie.
Zynga rose to fame around 6 years ago and went public back in 2011. The company has an estimated 1 billion users who have played it's games however in recent years the company has been struggling to maintain interest.
One of the biggest issues for Zynga was slowness which is why the company has begun looking at launching smaller games on mobile and tablets.
"These new mobile games are for you, by you," continued Downie, "and deliver the fresh unique features and gameplay you've been asking for."
Zynga are yet to issue launch dates for the new updated games however the company has announced that the new update for Words with Friends will be available in the coming weeks.
"We cannot wait to hear what you think of the games when they become available worldwide. On behalf of all the teams hard work creating, designing, engineering, and investing at Zynga, thank you for playing," concluded Downie.