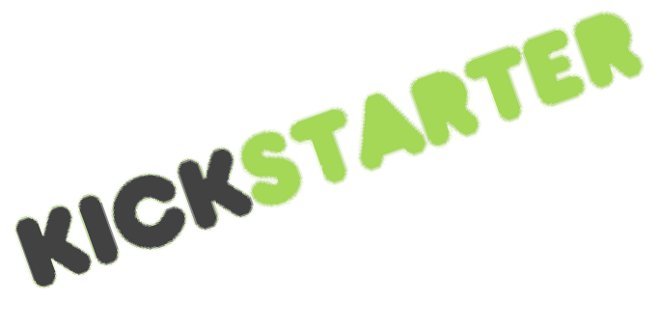 Kickstarter, the popular crowd funding website has reached more than $1 billion in pledges since it began five years ago. 
Since 2013, Kickstarter has been growing in popularity and just in the last 12 months the site has already generated $500 million.
Today, Kickstarter announced that it has bypassed the $1 billion dollar mark thanks to pledges from over 5.7 million people, across 224 countries.
Kickstarter was designed to help creatives and tech-gurus fund their projects by appealing to the public for pledges or donations. According to statistics released by Kickstarter, more than 1.6 million of its users have backed more than two projects and 15,932 users have backed 50 projects or more.
Some of the most famous products and projects to have launched on Kickstarter include the Pebble Smartwatch and the Veronica Mars movie.