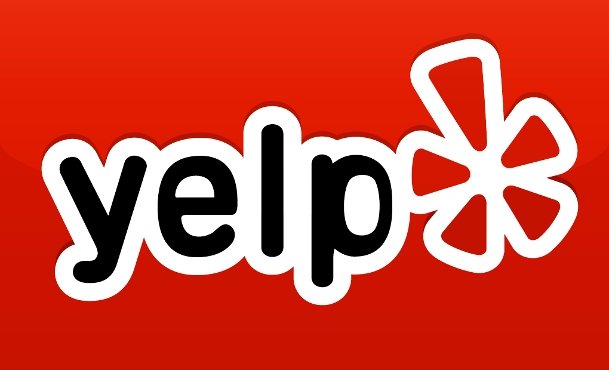 Yelp is rapidly growing and has been instrumental in changing the way that businesses are run. Now, the company has just announced that they are adding a video feature to the site.
Yelp will be adding a video feature to their site which will allow reviewers to post a 12 second video.
The idea behind the videos is that reviewers can convey their messages more effectively and those browsing can also quickly get an idea of what they are in for.
The video option would only be available to "elite" Yelpers however and if successful, the company will roll it out for use by everyone.
Madhu Prabaker, the mobile product manager of Yelp said that the video clip feature would be a reward for many businesses because it could capture the ambience of the business as well.
This new video feature is also probably in competition to Foursquare, another consumer review app that allows video reviews.
Yelp will roll out the new video feature next month.