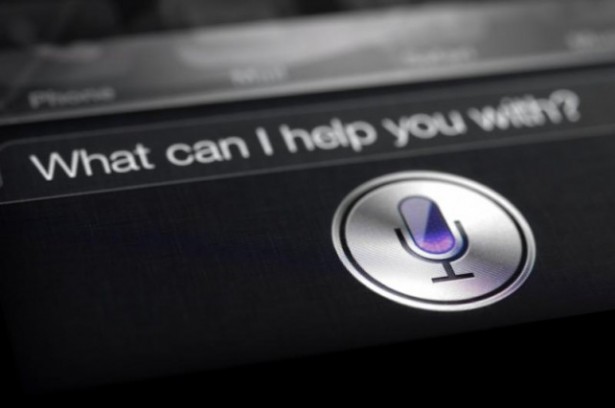 In the not too distant future your iPhone will be able to turn on your house lights, manage your home security and thermostat, even when you are not at home. 
Apple has been working on a new smart home platform that will allow users to control lighting, security systems and other connected devices.
The new software is expected to be built in to iOS devices and will offer the ability for users to control their home environment no matter where they are.
Google, who purchased Nest Labs for $3.2 billion earlier this year would be Apple's main competition.
Nest labs is known for their smart security systems and thermostats and it seems that Apple wants to tap into their success.
Apple is expected to announce their new smart home system at next months, World Wide Developer Conference.