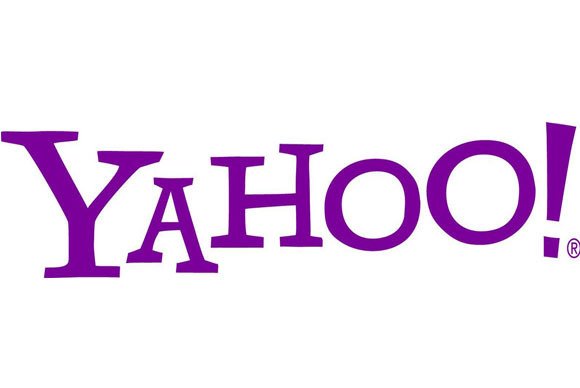 Surprise, surprise, Yahoo has beat both Google and Facebook for desktop web traffic in December of last year.
In December of 2013, more than 195,160,000 unique visitors came to Yahoo which was considerably more than popular sites, Google, Facebook and Twitter.
Google, who normally takes the lead came in second place with 192,315,000 and Facebook had 140,766,000 uniques during December.
It's hard to believe that all the posting of Christmas and New Year pictures on Facebook didn't help it to rank higher over the holiday month but it seems that Yahoo played their cards right with many of their new acquisitions.
Yahoo has been making a lot of new changes under the guidance of their CEO including having former ABC news host, Katie Couric on board to headline a news section.
Yahoo have also announced a move to focus on mobile media this year too and have been snapping up young start-ups that hold promise.
While it is unlikely that Yahoo will maintain the desktop-cred that it earned last month, it does seem that the search engine site may just surprise us all.