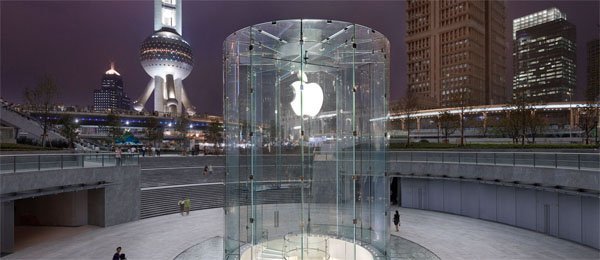 According to a new report, Apple is preparing to enter the world of mobile-payments, helping customers to spend more easily and effectively.
Many countries around the world have been using online payment methods and mobile payment methods for years and Apple is helping bring the US away from checks and into the world of direct deposits.
Apples sells billions of dollars worth of goods every year and creating their own payment system could be a highly profitable decision for the company.
The iTunes store also has more than 400 million credit cards on file making it the most cards on file anywhere in the world.
While it is not certain which direction Apple will take with their payment application, Eddy Cue, the company's senior vice president of Internet software and services has met with executives to discuss handling payments for goods and services.
It does seem apparent that Apple may create their own version of Paypal, or perhaps even just allow customer to purchase items on the iTunes store using a balance.