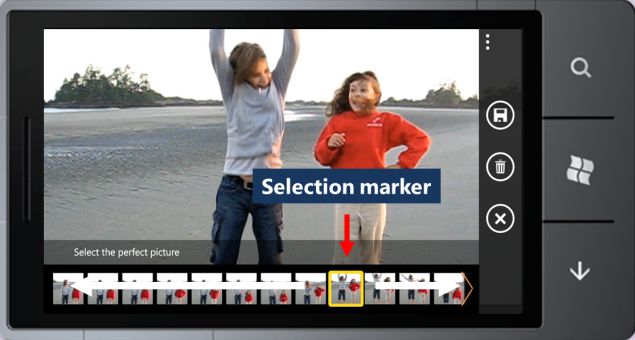 Silicon Valley is set to break record numbers in acquisitions this year with Yahoo announcing the purchase of Blink.
Blink, an app very similar to the popular, Snapchat, has just been acquired by Yahoo and will be undergoing a complete overhaul.
While details of the overhaul have not been released, users of the app have been told to send their final messages as the app will have to shut down for the next few weeks.
"We built Blink because we believe everyone should be free to show the same honesty and spontaneity in their online conversations as they can in person," stated the Blink blog post. "We look forward to the possibilities that will come from bringing the Blink vision to Yahoo."
Blink was founded by former Google employees, Kevin Stephens and Michelle Norgan and was produced by Meh Labs.
While it is not clear how much the app was sold for, Snapchat turned down $3 billion from Facebook earlier this year.
Facebook's purchase of WhatsApp for $16 billion this year has also helped messaging apps increase in value too.
While Yahoo has failed to comment on their purchase, it seems that CEO, Marissa Mayer has been upholding her vision to expand the companies mobile market.