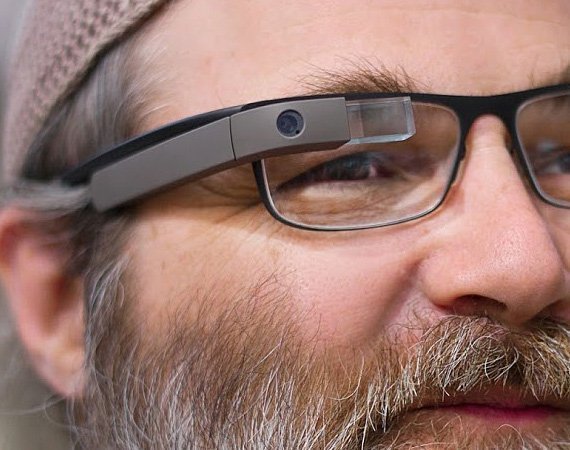 Just one month after opening Google Glass to the public, Google is doing it again, offering consumers a now not so rare, opportunity to purchase the smart eyewear. 
Last month Google made Glass available to the general public for the first time and now they are doing it again.
In a Google+ post, the company stated that Glass will remain in the explorer program while the company tweaks the hardware and software.
That comment doesn't seem like a good selling strategy for the company and at $1,500 each it would be a shame to purchase them now only to have a newer, better version released in just a few months.
On the other end, many are excited to be apart of Google's early stage of development for this revolutionary technology however, it remains to be seen how well they sell this time around.
Last month when sales were opened to the general public, Google stayed tight lipped on actual sales figures  but stated that their white model sold out within just a few hours.
Google hopes to have a public-friendly, and probably cheaper version of the Glass available by the end of the year.