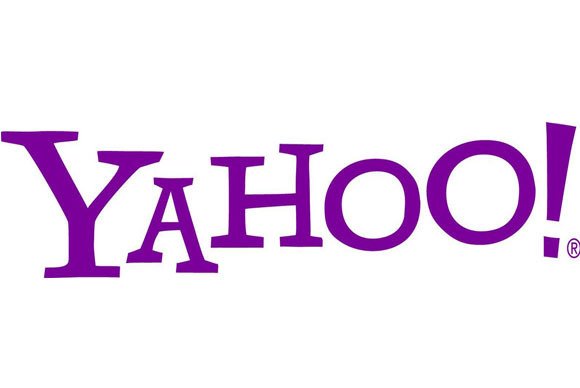 Yahoo is changing the rules by making users have a Yahoo ID if they want to access their services. 
Currently, users have been able to access Yahoo's services such as Flickr by using their Facebook or Google log in credentials. Now however, the search engine is making all users have their own Yahoo ID.
The decision "will allow us to offer the best personalized experience to everyone," said the company. While a timeline of the changes has not been announced, the first service to require a Yahoo ID will be the NCAA basketball tournament, 'Pick Em'.
Since taking over the company CEO, Marissa Mayer's has been making considerable efforts to return Yahoo to it's former glory.
Many years ago the company was once the leading online advertiser and search engine however, in recent years both Google and Facebook have taken the reigns.
Along with ensuring that users have their own Yahoo ID, the company is also adding new apps, news sites and new features to help enhance their services.
Since 2013, Yahoo traffic has increased however the company is still struggling to get their ad revenue up. It is hoped that this new strategy will help Yahoo to become a valuable place to advertise once more.