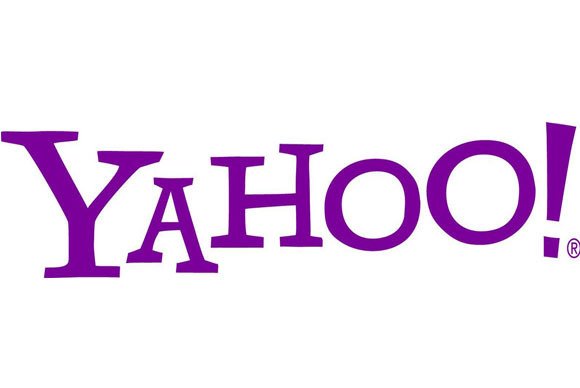 Yahoo has teamed up with Yelp to help them improve on their search results.
Yelp's listings and reviews will be incorporated onto Yahoo's search engine results and is set to be available in the next few weeks.
This new move by Yahoo is a promising one as CEO, Marissa Mayer aims to move Yahoo into being a dominant search engine player alongside Google.
While no details of the merger have been discussed, Mayer, who used to work for Google was part of the potential partnership deal between Google and Yelp for $500 million back in 2009.
Earlier this year, Yahoo announced plans to move more into the mobile world and to re-launch their search engine with greater capabilities. Currently however, the company is stuck in a search pact with Microsoft which means that Microsoft gets 12 percent of revenue generated by Yahoo.
The contract is set to expire in 2015, but sources are claiming that Yahoo may break the contract earlier.
Yahoo's revenue grew 8 percent just last year to $461 million after payouts to Microsoft. Without the deal between the two companies, Yahoo's profits will increase.