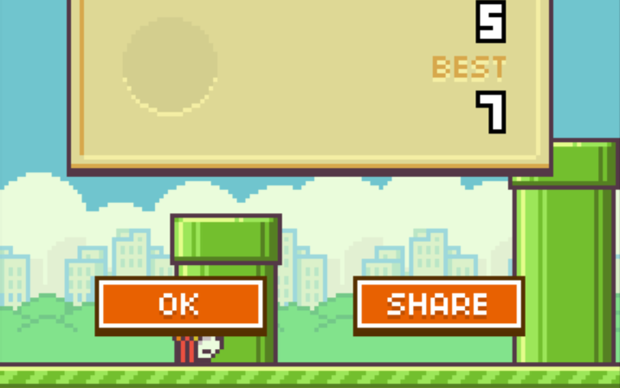 Flappy Bird has become one of the most popular mobile games in recent weeks however the game is set to be pulled down by creator, Dong Nguyen. 
Downloaded over 50 million times, Flappy Birds topped both Android and Apple app store charts in just a few short days.
Making close to $50,000 thanks to online advertising, Flappy Birds turned viral literally overnight however, creator, Dong Nguyen is going to pull the game down taking to his Twitter to say, "I can't take it anymore."
The game has become known for being extremely difficult and Nguyen was probably under a lot of pressure to enhance the game as its popularity increased. It was all this pressure which reportedly has caused Flappy Birds to be no more.
Online, fans of the game were upset, taking to their Twitters to express their frustration.
"Imagine if (Mark) Zuckerberg walked away from Facebook just because it was hard," tweeted Dale Lavine.
Other users felt that it was a publicity stunt. By taking the game off the market, all eyes are going to be on whether Nguyen comes out with a new game, or revamps Flappy Birds with a bigger market in mind.
Flappy Birds is set to be available only until Sunday.