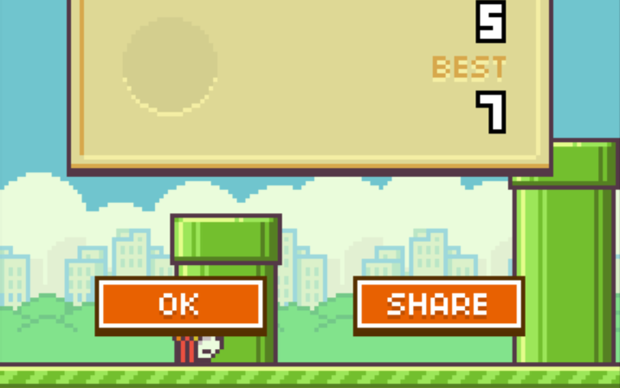 Flappy Birds has been removed from the app store after Vietnamese developer said it ruined his life. 
29 year old Nguyen Ha Dong released the notoriously difficult Flappy Bird game back in 2013 however in the last few weeks it soared to the top of the most downloaded lists for iTunes and Google Play.
To date, the game as been downloaded more than 50 million times and was making close to $50,000 per day in advertising revenue however, Dong decided to pull the plug.
The decision by Dong has created a lot of controversy and initially, Dong was going to be interviewed by the media about the decision but he cancelled all appearances.
Many are speculating that fake accounts run by computers were used to create downloads and reviews of the game to help it turn viral. Other rumours are speculating that Flappy Birds breached another game makers copyright which is why he is removing it.
Even though he denied press interviews, Dong took too his Twitter to explain that the game "ruined his simple life".
"I will take Flappy Bird down. I cannot take this anymore," he tweeted. He also stated, "It is not related to legal issues. I just cannot keep it anymore."