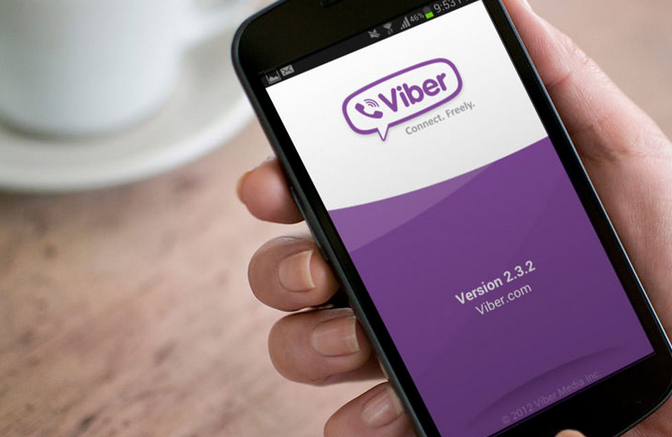 Viber, the popular messaging app has reached 100 million active users.
Today, Viber is celebrating the fact that they have reached 100 million active users. To date, the company also has reported 360 million registered users.
CEO Talmon Marco announced, "as usage increases, our priority remains the same- introducing features, adding more platforms, and improving Viber with every new version."
Viber has also announced the release of a new desktop version which "features a new look and feel with a special focus on the ever popular stickers that users love."
Stickers have become a huge source of revenue for messaging apps and while Viber does offer some for free, they do offer a collection that users pay extra for.
Messaging apps like Viber are becoming increasingly lucrative, just like Whatsapp which was purchased for $19 billion by Facebook.
Viber was also acquired by Rakuten, a Japanese internet company but for the much more conservative price tag of $900 million.
In comparison however, Whatsapp claims to have 400 million active users.
Marco hopes that this new desktop version will help set his messaging app apart from the competition and claims that they are all "really excited for users to try it out."