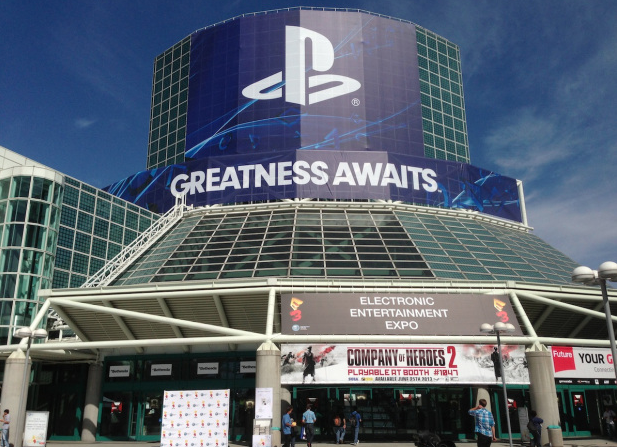 The Electronic Entertainment Expo has kicked off for another year and those in the gaming industry are flocking to Los Angeles to see what's in store for the $20 billion industry. 
The leaders of this years expo include Sony's Playstation 4 and Microsofts Xbox One, both of which were the most highly anticipated consoles since last year.
While Xbox One managed to make over four million sales, Sony's new Playstation model has eclipsed the marketplace, selling over seven million units in less than a year.
In fact, this is the first year since 2006 that Sony has outshone Nintendo, who has been the industry leader for the last eight years.
In previous years, Nintendo Wii and the DS series has topped the market in terms of consoles and games sold while Sony struggled.
All that has turned around this year with Sony experiencing 14.3 percent in profit growth since PS4 was launched.
While this news has been soothing to investors, Sony also added that their predictions calculate that another 3.5 million PS4 consoles will be sold before March 2015.
The big gaming makers will not be releasing any new consoles at this years show however, the expo is expected to be dominated by virtual reality and 3D gaming companies and startups.
Software will also take precedence this year with popular games such as Halo 5, The Crew, The Order: 1886 and Batman: Arkham Knight, being the focus.