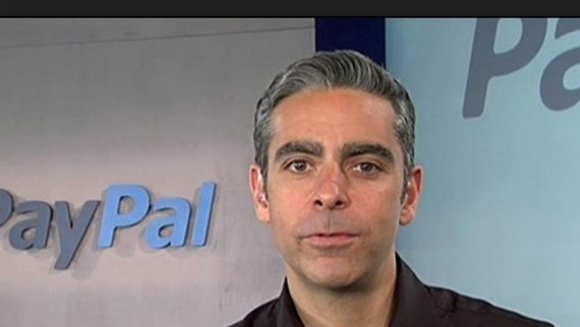 The President of Paypal, David Marcus is stepping down and moving over to Facebook.
Marcus, who was the president of Paypal for over two years is leaving to join Facebook as vice president of messaging products where he will focus on developing new "messaging experiences" for the social media community.
Paypal has been experiencing huge growth of about 27% each year however, pressure has been mounting from investors to separate Paypal from its owner, Ebay and have Paypal go public on its own.
It is not clear if the pressure to do this is what caused Marcus to leave, however he claims that Zuckerberg's "vision for mobile messaging" is why he decided to jump ship.
"At first, I didn't know whether another big company gig was a good thing for me," stated Marcus. "But Mark's enthusiasm, and the unparalleled reach and consumer engagement of the Facebook platform ultimately won me over."
Marcus will be leaving Paypal by the end of the month and CEO of eBay, Jogn Donahoe will take over till they find a replacement.
Facebook has been working hard on their messaging products and are looking to remove their chat feature from their main app and make another stand-alone messaging app. This is part of their strategy in developing more apps and increasing revenue.