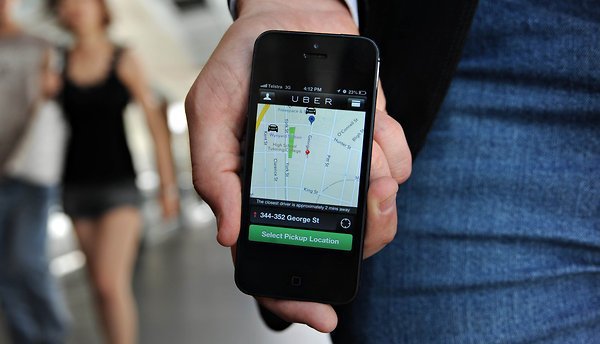 Uber, the car service app which has become a global success has been valued at over $18.2 billion.
Despite the controversy surrounding the company and its hiring processes, Uber has quadrupled in less than a year and has also expanded out to countries all around the world.
Uber also holds the title of being the wealthiest member of the Billion Dollar Startup Club which includes ventures such as Airbnb, valued at $10 billion, Dropbox, valued at $10 billion and Pinterest, valued at $5 billion.
In fact, Uber has become the second most valuable startup in history after Faceboook.
Just a few weeks ago, the company also released statistics showing that their drivers make an average of $70,000 per year with some Uber drivers in New York making $90,000 and more.
Uber also offers car seats for children, town cars, environmentally friendly vehicles and SUV's meaning there is something for everyone.