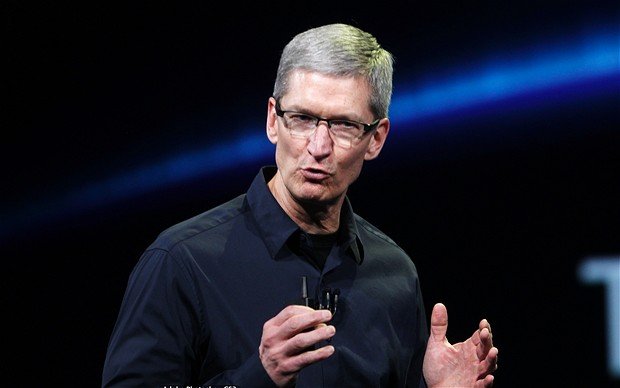 Apple has announced that it is dropping their cloud prices in order to be more competitive with companies such as Google and Amazon.
Apple is offering 5GB of cloud storage for free, 20 GB for 99 cents per month and 200GB for $3.99 per month.
The company also announced that it was offering plans for up to 1TB of storage but didn't specify on how much they would charge.
These new prices are significantly lower than what Apple was charging in the past. Prior to the changes, 20GB of cloud storage was $3.34 per month.
The new prices were definitely due to pressure from companies such as Amazon and Google who also lowered their cloud storage prices in order to remain competitive.
Google still remains to be one of the more affordable options however, offering 15GB of storage for free but Apple is now a cheaper option than Microsoft and Dropbox.