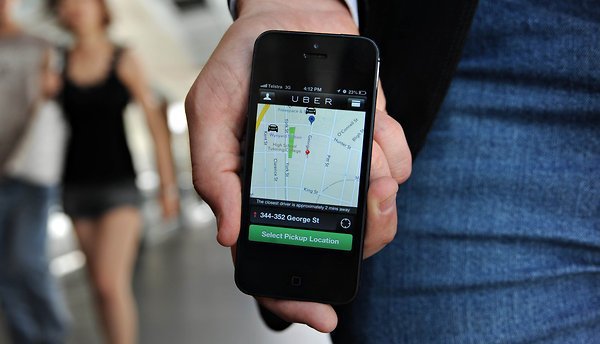 Uber is expanding its wings to offer a delivery service. 
Uber has begun testing a delivery service in DC for customers wishing to have groceries, medicines and more sent straight to their front door.
The transport company, which has been rising in popularity, is currently testing the operation for the next few weeks to see if its viable for the company to offer a delivery service.
The service is expected to be part of the same Uber app and will be accessible through a "corner store" button. Through this function, customers will be able to set a delivery location and what they want ordered, then an Uber driver will send a text letting them know they are on their way.
"No need to race to the store after a long day at the office, you can now request allergy medicine, diapers, toothpaste and over 100 other items through the Uber app," stated a blogpost by the company.
Customers will be charged for the goods through their Uber account on the app however at present, there is no additional charge to have the items delivered.
Currently, the service is only available in DC from 9am to 9pm however as the blog posts states, "this limited time only experiment will run for a few weeks- but the more you love it, the more likely it will last."