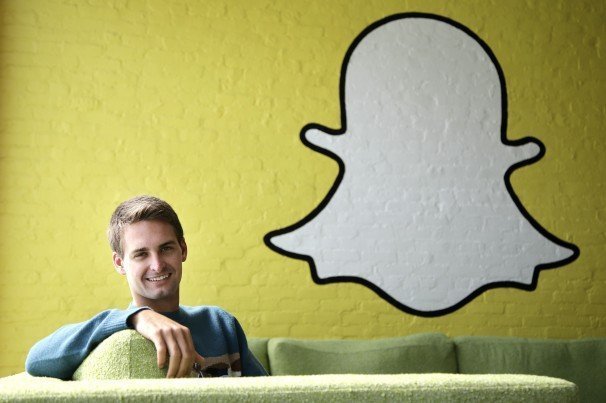 Snapchat, the disappearing messaging app is about to expand it's service to include news and video content. 
Snapchat is currently in the process of creating Snapchat Discovery, a new  feature that will show branded content to users through the app.
According to the Wall Street Journal, the Discovery function will allow users to "read daily editions of publications as well as watch video clips of TV shows or movies".
Snapchat is currently in talks with advertisers and media companies to create possible partnerships and aims to have the project up and running by November.
This new addition for the app is definitely set to increase its valuation which is currently sitting at more than $2 billion.
The current version of Snapchat is available to download for free in the App store.