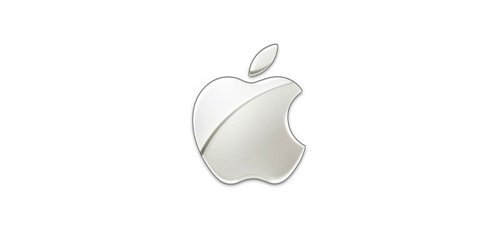 Cupertino, the hometown of Apple and other tech companies is set to get a major upgrade to their internet service.
AT&T has announced that it is bringing a super fast broadband service called "GigaPower" to the city which promises download speeds of 1 gigabit per second.
To put it into perspective, this internet speed could download a HD movie in about 30 seconds, which is around 100 times faster than the current internet provided in the average American home.
Cupertino is set to be the first city in the area to get the service, beating out Google who is also in the process of installing their super fast internet around America.
"We are really really excited," exclaimed Mayor of Cupertino, Gilbert Wong. "The council made it a priority to get fast, reliable internet to the city."
AT&T is aiming to get the service fully installed and functional by the end of the year and also has plans to expand the service to other Bay Area cities.
Currently, San Jose is also penned to get an internet upgrade in 2015.
While no prices or definite time line has been set for Cupertino, the company has released prices for the Austin area which start at $70 per month.
Gigabit internet is slowly being rolled out across the country with Kansas City, Austin, Dallas, Tennessee and a handful of others already having access to the service.