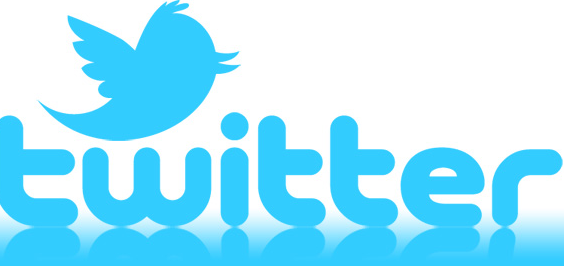 The Twitter app on your phone will soon be able to detect what other apps you have installed in order to target you with appropriate ads.
A new update of the Twitter app will be rolled out on Wednesday for iOS, and the following week for Android and will include the new app detection software.
Since going public, Twitter has been looking for new ways to increase revenue and it appears that targeted ads based on the apps you have downloaded is their latest approach.
"We are collecting and occasionally updating the list of apps installed on your mobile device so we can deliver tailored content that you might be interested in," claimed the company.
Twitter is not the only one doing this type of targeting as both Facebook and Google also have similar software integrated into their apps. The only difference is that both Google and Facebook have access to a huge array of personal information whereas Twitter does not have as much.
While the debate over online privacy is growing, Twitter have made it a point to be transparent about their new targeting program so consumers know exactly what information they have access to.
Twitter also claims that users can select to opt-out of the data collection strategy and will be notified when it is activated by an in-app notification.