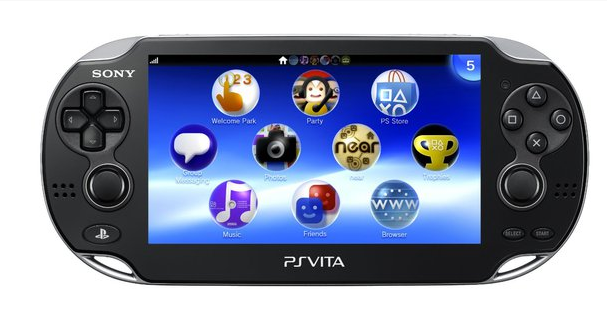 The US Federal Trade Commission has found Sony guilty of deceptive advertising for their PS Vita and have ordered them to partially refund customers.
A credit of up to $50 is being offered to customers who purchased the handheld PS Vita before June 1, 2012 after the FTC found Sony guilty of deceptive advertising.
During the PS Vita launch campaign, Sony claimed that the hand held device could be used along with the PS3 however, they did not alert customers that they would need to have two versions of the game- one on their Vita and one on the PS3 in order to do so.
The FTC also found that the capabilities between Vita and the PS3 console heavily depended on the game that was being played and was misleading to customers.
The advertising agency behind Vita's campaign, Deutsch LA has also been charged by the FTC for creating a deceptive product endorsement.
Sony now has to refund either $25 in cash or issue a $50 merchant credit for eligible customers.
Customers who apply for the refund will be contacted by Sony via email.