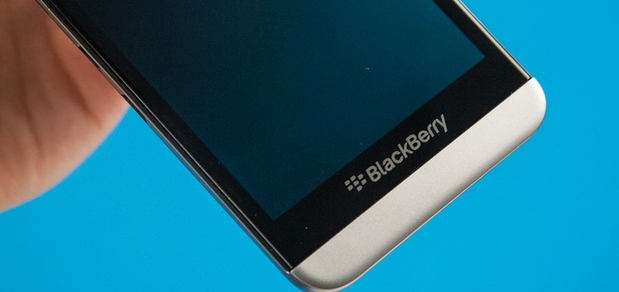 BlackBerry is aggressively trying to win back the market by offering iPhone users $550 to trade.
BlackBerry is offering Apple customers up to $550 if they trade their iPhone for the new BlackBerry Passport.
The trade in amount depends on the quality and model of the iPhone however, the iPhone 6 could fetch users $400 whereas the iPhone 4S will fetch around $90.
On top of this trade in, BlackBerry is also offering Apple customers an additional $150 for each iPhone.
The deal will run up until February 13th and is available only in the United States.
To be eligible, users have to purchase a $599 to $699 unlocked Passport phone either through BlackBerry or on Amazon. The trade in value then comes in the form of  a Visa pre-paid credit card.
BlackBerry has a current global market share of around 1 percent, a dismal figure for the company who was once a leading force in the industry.
In order to boost sales, CEO John Chen has been aggressively targeting the smartphone market and "power professionals" who need the company's famous keyboard to send emails and create spread sheets.
While the trade in incentive is definitely good value, it will be interesting to see if Apple users give BlackBerry a chance.
To date over 200,000 BlackBerry Passports have been sold- a promising start.
The iPhone trade in deal starts Monday.