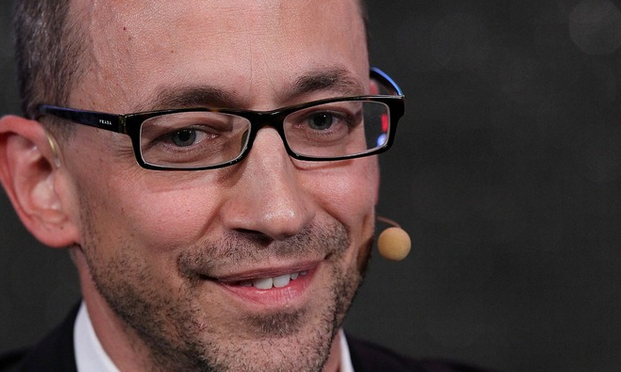 Twitter Gets Criticism For Lacking Female Execs
Twitter has recently gone through the ringer regarding not having enough female executives.
Now that they have filed their IPO and the spotlight is on them, they are having issues regarding potential investors and onlookers complaining that they don't have enough female executives.
It makes the company look bad and it is clearly not good for business, especially with the IPO coming.
The Twitter CEO Dick Costolo weighed in on the issue the other night, on Twitter itself.
First, he took a swipe at Wadhwa, comparing him to Carrot Top, a much maligned comedian.
Costolo himself used to be a comedian himself, so the comparison is somewhat appropriate here, although random.
Either way, he seems to be defending that they are an equal opportunity employer and implies that the best man or woman for the job, gets the job.