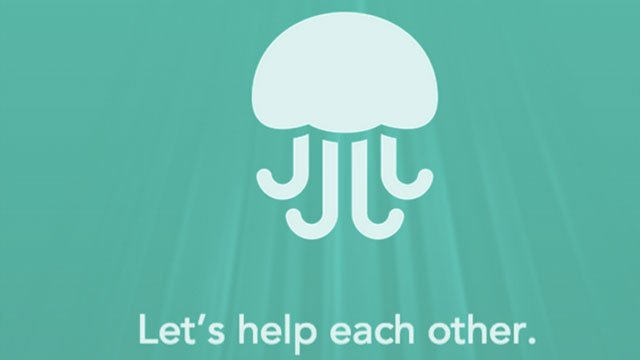 Twitter co-founder, Biz Stone has just launched a new app called Jelly. 
Released yesterday, Jelly is now available on the iPhone and Android phones and allows people to find out answers to questions using pictures.
The questions are accompanied with a photo taken of the item in question and then twitter and facebook users can view the questions or forward them on to friends to find out what the picture is all about.
In order to see the picture in question, users must have the Jelly app enabled but they can forward the picture on to friends who may no the answer even if they don't have the app installed.
Stone is helping that Jelly can help bring the world of images into the mainstream social media more, rather than written word, status updates or tweets.
"If we are successful, then we will be introducing into the daily muscle memory of a whole lot of people this idea of, 'How can I help someone today?'" Stone said in an interview. "Maybe we can sort of nudge up the global empathy quotient so people start thinking about other people a little more."
Stone left Twitter two years ago but still has a substantial amount of stock in the company. He still meets with fellow co founders, Evan Williams and Jack Dorsey to exchange ideas.