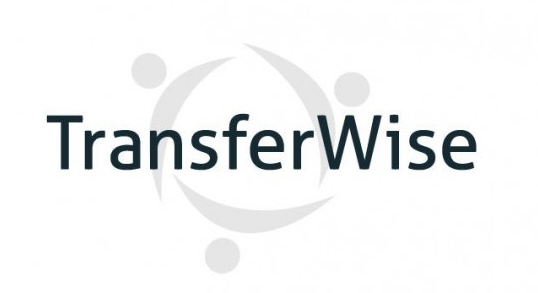 TransferWise Coming To The U.S.
Pending approval by all of the U.S. States, TransferWise, a cheaper alternative to PayPal and other payment and money transfer services will be coming to the U.S.
Apparently approval in all 50 states is a required to start operating their service, says the company.
Founded all the way back in 2010, TransferWise has been building up quite the brand in New Zealand, Europe, Australia, India and other countries.
It's obviously way more known overseas, since it doesn't yet operate in the states.
TransferWise could prove to be a good friend to entrepreneurs and small business that can't afford the sometimes absurd pricing that PayPal offers. There aren't many competitors out there and often times PayPal has been criticized for unnecessary money holds and reversals.